Bank St Petersburg (BSP) forged personal loan guarantees or forced Vitaly Arkhangelsky to sign them in December 2008 because it was in danger of having insufficient reserves to keep operating, Arkhangelsky claimed in evidence he gave in Paris.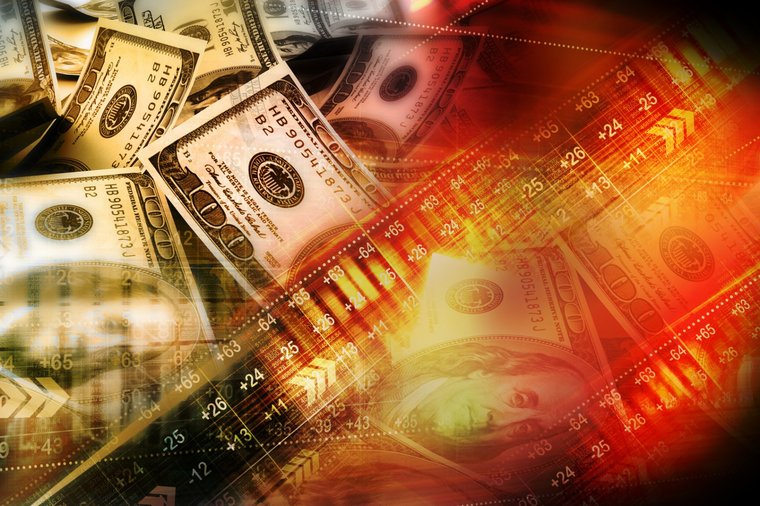 The Russian businessman is being sued in the London High Court by BSP, which claims Arkhangelsky and his wife, Julia, did not pay back personal guarantees and loans made to Oslo Marine Group (OMG) companies amounting to nearly RUB 1.8bn. It denies Arkhangelsky's counter-allegations that the bank unlawfully appropriated assets.
Arkhangelsky, who fled to Bulgaria in June 2009 and then France, says he met BSP chairman Alexander Savelyev for the first time on 25 December 2008 to discuss cash-flow problems at companies within OMG caused by the developing financial crisis. It meant they would default on loans at the end of the year.
He claimed at the hearings, held in Paris as he is unable to leave France, that the situation was double-sided. He said that if OMG defaulted the bank would have to go to arbitration and then litigation that would last years.
"But for them, it was immediate trouble with the Central Bank and their accountancy. So for them, it was much more stronger problem than with me," Arkhangelsky alleged — adding that the bank faced similar problems with many clients but loans to OMG made up 4% of its whole loan portfolio.
"So for them, default on 4% of their loans was nearly — they could lose their licence, so they can cease their operations."
Acting for the bank, Brick Court Chambers silk Tim Lord asked Arkhangelsky if he agreed he was entering into repurchase agreements to give BSP further security over loans to OMG. He answered: "They were proposing, and it was agreed, that we have a moratorium up to the end of June 2009, yes, on all the loans."
But Arkhangelsky claims that on 30 December, BSP only gave him sale agreements and not those allowing him to buy back shares in his companies at a nominal price. The process was rushed to meet an end-of-year deadline, and Arkhangelsky said he did not have time to consult lawyers.
Lord asked: "I suggest that at that meeting there were no threats made against you."
Arkhangelsky replied: "No, it was a really terrible meeting, and your Lordship would understand that when you have three bodyguards with this person, with the gangs and so on, so you understand that he's a serious man and he has a reputation."
Arkhangelsky claims many documents, purporting to be personal loan guarantees or sales, shown in evidence by the bank have been falsified or his signature has been forged on them.
OMG's value was about EUR 1bn ($1.11bn) in late 2008, Arkhangelsky claims, when it was approaching various finance groups and banks — including the European Bank for Reconstruction and Development (EBRD) and KIT Finance — to raise funds of about $600m to restructure loans and develop terminals.
'Shares transferred'
The court heard that OMG had paid RUB 1.06bn to Premina Ltd for Western Terminal but the shares were transferred by BSP for RUB 9,900 to a firm called Sevzapalians — which Arkhangelsky claims is related to the bank.
Asking about payments by OMG companies to an unidentified firm called City Centre, Lord said: "The most likely explanation for those entries is that those monies, totalling $80m, were transferred to or for your benefit or that of your wife." Arkhangelsky denies this.
When promotional videos of OMG port developments were shown by Arkhangelsky, Judge Justice Hildyard commented about photos shown by BSP early in the trial showing terminals to be undeveloped, that the bank's evidence had "been corrected to the extent that the videos and the photographs you have provided me have corrected it".
The case continues.
Paul Berrill
www.tradewindsnews.com
via:
http://sovetnik.eu/loan-guarantees-falsified-by-bsp-to-save-bank-says-arkhangelsky.html